GTA new home sales up 24 per cent in 2009
January 20, 2010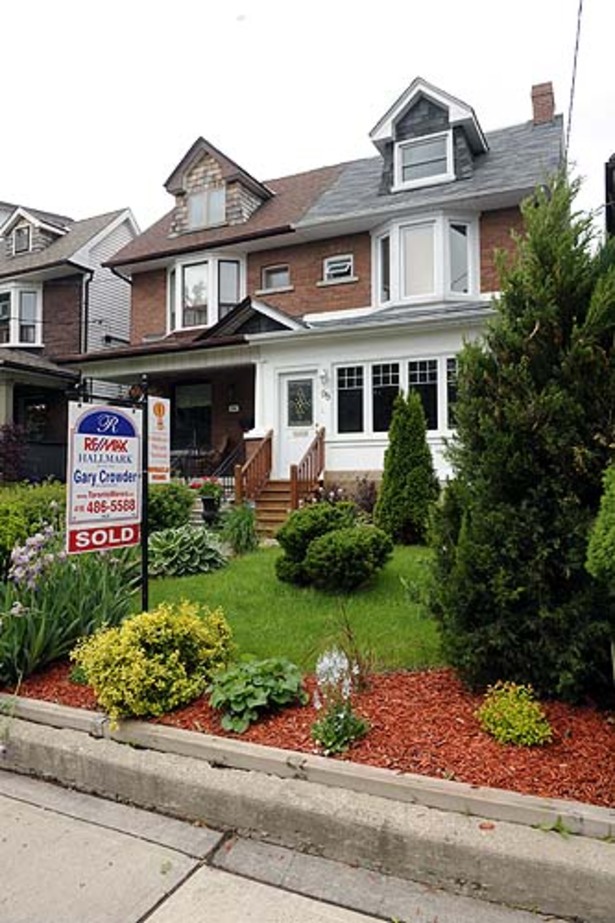 New home sales in the Greater Toronto area were up by 24 per cent in 2009 compared to a year earlier, according to figures released today.
The Building Industry and Land Development Association (BILD) stated 33,165 new homes and condos were sold in the GTA, compared to 27,153 in 2008.
Most of those sales were in the second half of the year when consumer confidence, sparked by low interest rates, returned to the market.
The solid figures were helped by a strong December, with 3,148 home sold, representing a more than five-fold increase over December of 2008.
The recovery was "kick started by builders slashing costs and margins on inventory and new product to the bone," said the association.
"It was propelled by an improving economy, increased consumer confidence and overall housing affordability."
That strength has continued into 2010. Sales in the first two weeks of January were almost double those of the same period last year – 1,749 so far this year up from 888 at the same time in 2009, according to figures released by the Toronto Real Estate Board on Monday.
The average price of a home in January was also up, at $395,307, compared with $332,495 in the same month in 2009.
The board expects the strength in sales and pricing will continue for the next few months.
Take our FREE Online Assessment Today!
Socialize with Abrams & Krochak