Calgary CMA's new home price decline fifth highest in Canada
October 19, 2009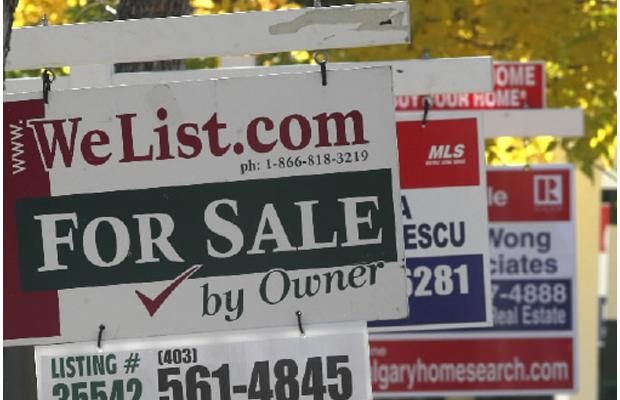 The Calgary census metropolitan area registered the fifth highest 12-month decline in new house prices in August, according to Statistics Canada.
The federal agency's New Housing Price Index, released today, indicates contractors' selling prices dropped by 6.3 per cent in Calgary from August 2008 to August 2009.
The biggest decline was in Edmonton at 11.4 per cent followed by Victoria (10.0 per cent), Vancouver, (7.8 per cent) and Saskatoon (7.6 per cent).
Nationally prices fell by 3.1 per cent in those 12 months.
On a monthly basis, prices rose by 0.2 per cent in Calgary from July while in Canada they rose by 0.1 per cent.
Statistics Canada said the largest year-over-year declines remained in Western Canada "where prices decreased from highs registered in late 2007 and the beginning of 2008."
"Over the past few months, some builders in Alberta and British Columbia have offered lower prices, bonuses and incentives to motivate sales in the face of weaker market conditions," added the federal agency.
Among the surveyed cities, the biggest year-over-year gain was experienced in St. John's at 7.5 per cent followed by Quebec City at 6.3 per cent.
Socialize with Abrams & Krochak
AKCanada – http://www.akcanada.com
Facebook –  http://www.facebook.comAKCanada
YouTube –   http://www.youtube.com/abramskrochak
Twitter-       http://www.twitter.com/abramskrochak